You know what they say about the early bird. So if you're keen to get moving, why wait. It all starts with a simple chat; give us a call and we'll talk you through your options, or we can chat in person if you prefer. We'll ask a few questions to get a clear idea of your budget, house type preference and buying position, so we can help find the home that's the right fit for you.
Arrange a chat with our property experts and we'll talk you through the prices, house type descriptions and time frames so you're armed with all the information you need to make an informed decision. Plus we'll explore initiatives such as the Assisted Move or Help to Buy schemes to ensure you get all the help you need. All we ask from you is that you are contacted by our recommended mortgage advisors, Mortgage Advice Bureau.
So if you're in a position to reserve, you could be settling into your new home and new way of living sooner than you think.
We often talk about getting a gut feeling when it comes to buying a home, so once you've explored all your options and you've decided which house style, plot and specification will suit you best, go right ahead and reserve it. As long as you're fully qualified by the Mortgage Advice Bureau and have an Agreement in Principle (AIP), there's no stopping you. We just ask that you have a solicitor and be prepared to conclude missives within 21 days of completing your reservation.
We'll keep you informed every step of the way, so we'll invite you to attend a Familiarisation Meeting with the Site Manager and Sales Advisor, where we'll go through everything you need to know about purchasing the property. From key dates on your journey to completion, right down to the finer details such as specification and those all-important colour choices, we'll make sure everything is fully explained to you and we'll answer any questions you might have. We'll also take you along to view the plot and talk you through the plot topography and materials. That way, you can really start to get a feel for your new home.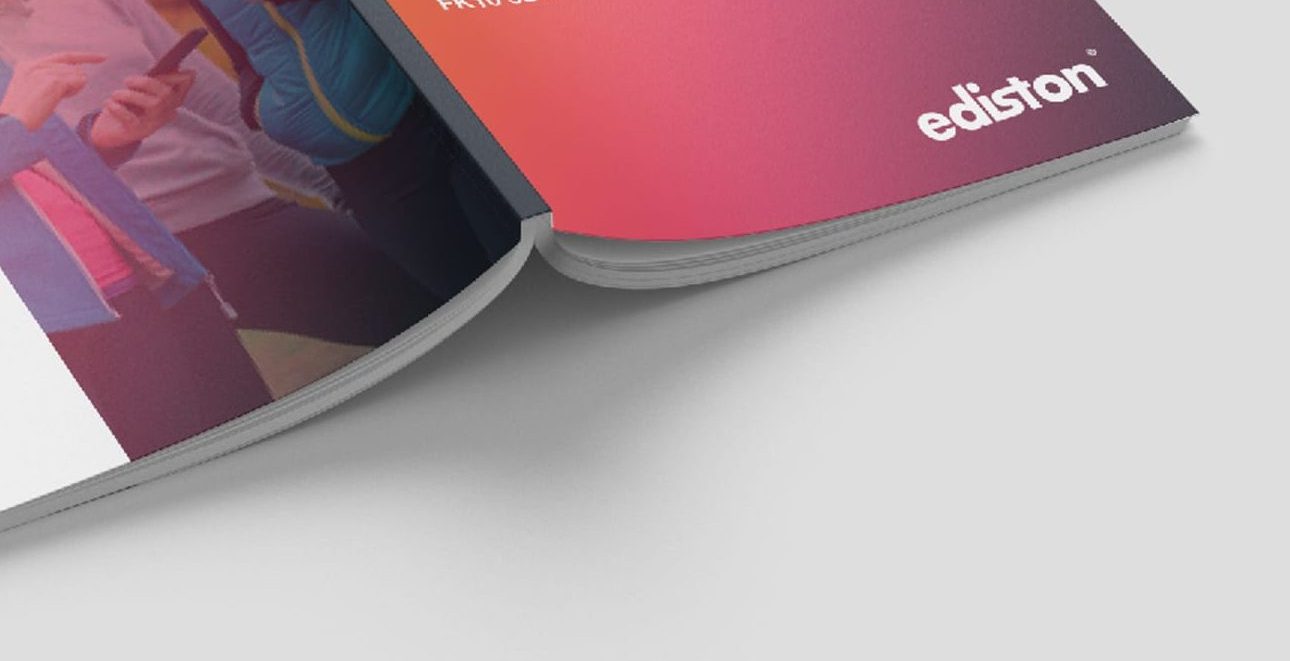 Then we'll make it official and send out a missive to your solicitor for agreeing and signing. Missives should be concluded within 21 days of the reservation, so you'll be settling into your new home in no time.
About those colour choices we mentioned earlier – they need to be made once missives have been concluded (or before by Ediston agreement) and any upgrades chosen. Payment, where possible, should be made at the time of ordering any upgrades. By now, you'll have a clear idea of how your home is going to look and feel, and you can start thinking about how to add your own personal touches.
Next, we'll ask you along to a Demonstration Meeting for the big reveal of your new home which will have all the white goods fitted, cleaned from top to bottom, and ready to move into. Here, the Site Manager and the Sales Advisor will take you on a room-by-room walk-through to ensure everything is perfect. If for any reason it isn't up to Ediston standards and there are snags noted, we'll make sure any remedial work is undertaken before legal completion.
To make the settling in process even easier, we'll provide you with a Homeowner Handbook detailing how to look after your property and outlining what the next steps are. We'll also give you all the necessary information relating to emergency breakdown cover, just in case you should need it.
At legal completion, we'll accompany you to your new home and take your utility readings. Rest assured, our excellent customer service won't stop when we hand over the keys. The Site Manager and Sales Advisor will pay you a visit within three days to check that everything is in full working order.
In the unlikely event that an issue with the house should arise, you've got 10 days post move-in to provide us with a snagging list and we'll action any necessary work as soon as possible. And it doesn't stop there; your home is covered by a two-year defect policy and you get a further eight year's structural cover under Q Assure, so you can relax and concentrate on turning your new house into your new home.
If you have any questions about who we are, or if you would like to learn more about how to buy a property, please get in touch.